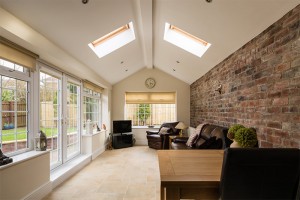 Windows – an often underwhelming part of a home remodel. Not the quality or type; those factors tend to be of importance to homeowners. But their style and detailing may not make the top of the list.
There are many unique architectural touches you can utilize to make your windows really sparkle.
Check out these impressive examples below, and be inspired. With these ideas, your windows can become the focal point of your remodel instead of an afterthought.
Round Top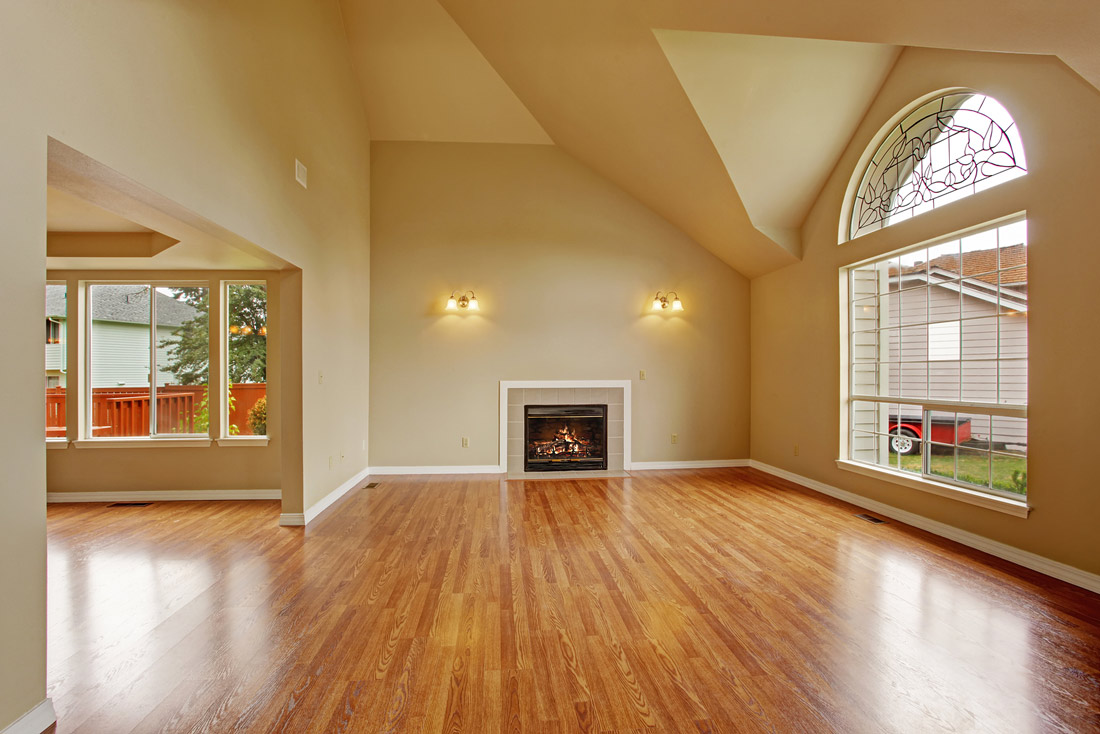 Barreled Ceiling
A unique look that can be done with a rounded top window.
Dining Style
A chic and eye-catching dining room window.
Go Geometric
This look is accomplished through custom-ordered windows in various sizes and shapes.
Vaulted Detail
With a pointed top built into the framing, this design draws the eye upward and creates height.