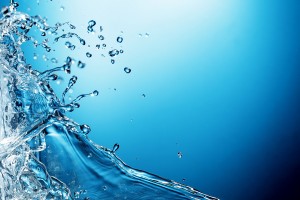 We've had a lot of rain lately and it's got me thinking about water. Our homes have come a long way from simple indoor plumbing. The technology available for homeowners who are remodeling their kitchen or bathroom is incredible.
I've compiled a list of five of my favorite water-related home improvement ideas.
Take a minute to soak them in (ha, sorry!).
In-Home Drinking Fountain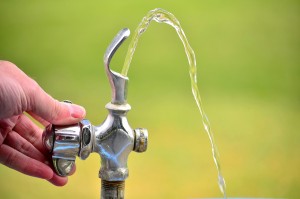 This idea is a personal favorite. My friend (a mom of 5) installed a drinking fountain in her kitchen and it's brilliant. No more random cups left everywhere, no more spills, and everyone has access to fresh water whenever they need it.
It's a win all around.
Built-In Pot Filler
In the hustle-and-bustle of busy lives, every moment we can shave off counts.
Something like a built-in pot filler may seem superfluous, but they're convenient, fit over large stock pots, and cut down on cooking time if they have a hot water valve.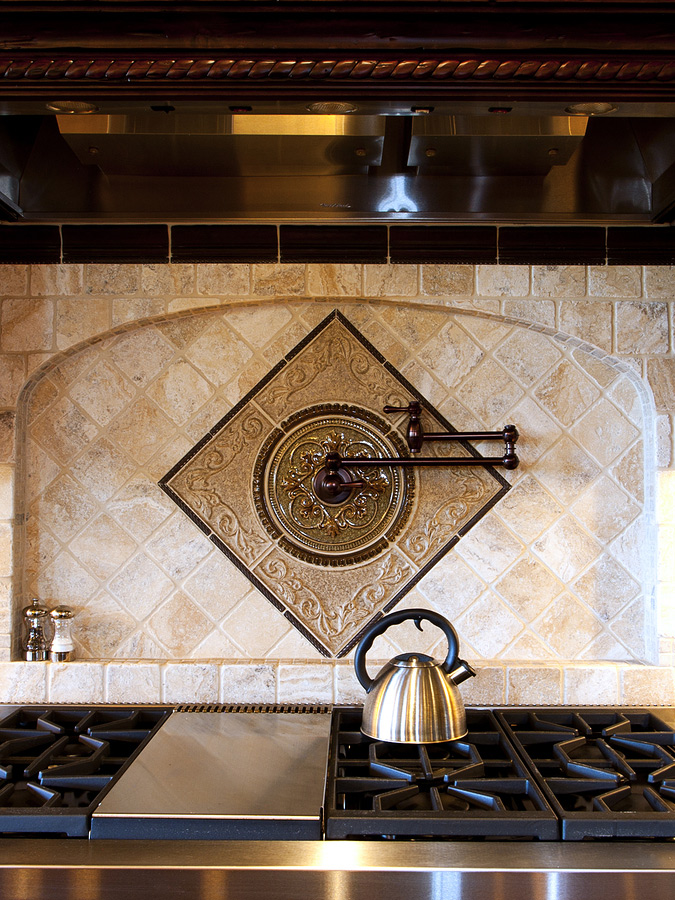 Toto Toilets
Yeah, toilets aren't the most glamorous item to discuss when it comes to home remodels. But there are some with features so original that they make the list. Toto Toilets are not only sleek and modern-looking, but the company also takes a very global-minded approach to creating their products. I love a business with a message, and it turns out even toilets can be made hip by giving something back.
Bidets
Keeping with the toilet theme, let's discuss bidets. These bottom-washers are a common fixture in many bathrooms around the world, but not so much in the United States. While they're gaining popularity, a bidet isn't a given even in new homes.
But maybe they should be: there are plenty of health and environmental reasons to use a bidet. They are also helpful for practical things like cloth diaper rinsing. Added bonus? You're sure to save a few bucks if you've been seduced by the flushable wipes movement (no pun intended). A bidet will eliminate the added cost and extra waste (pun intended).
Customizable Showers
It's hard to imagine anything better than the rainfall shower head. But even that luxury is surpassed by a shower that gives you both temperature and water volume control.
There are a few out there on the market, but Delta's version has a cool feature: their H20kinetic Technology creates a wave stream in the water, producing the effect of more water feel with less water usage.
Clever and unique!
Thanks for reading!!