Granite Counters
What To Know Before Making a Selection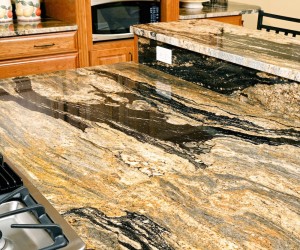 When it comes to kitchen remodels, it seems the sky's the limit as far as countertop options go. While there are several options available, many clients decide to go with the natural beauty of granite. Deciding on the right granite for your home is based on several factors such as your style and color preferences, availability, and — perhaps what is most considered — price.
Today's Tech Talk post offers our insights on how to go about choosing your granite. With this information, you'll hopefully know a bit more about what you're getting before making a decision.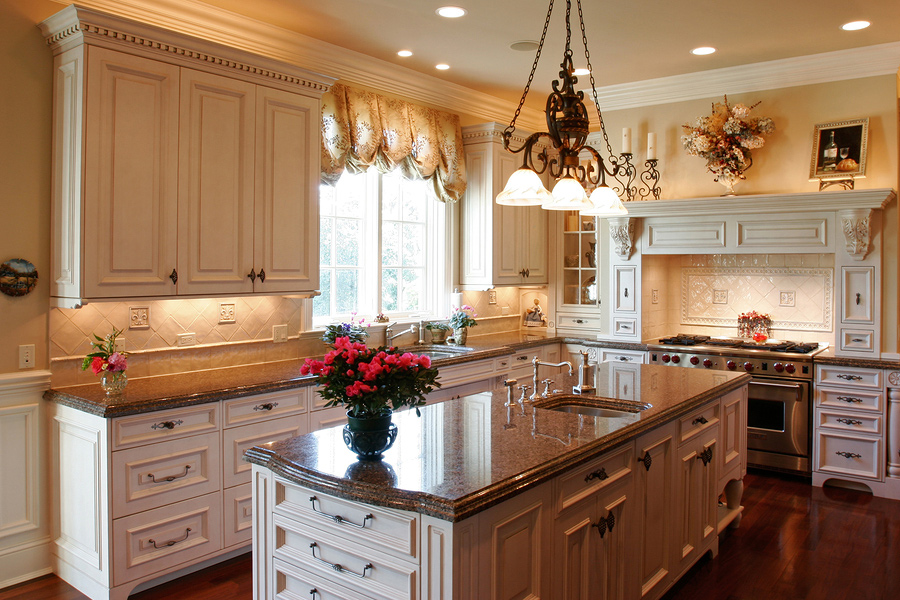 First things first: not all granite is created equal. Granite is categorized by level, and the levels are based on the rarity of the stone. The more scarce the stone and the more cost associated with mining it from whatever part of the world its from, the higher its level (and therefore price). It is important to note that these classifications are determined individually by the granite supplier, so there is certainly some pricing variation across the board. Your builder should refer you to a reputable and vetted supplier when it's time to start looking.
When choosing your granite, there are a few important things to keep in mind. First, don't base your choice solely on the level. There may be a color that you adore on the high end cost-wise, but you could also be happy with the lower-grade choice in a similar color. Unless your main goal is having the most rare granite, don't blow the bank on getting "best" level available.
Another factor in choosing your granite? See it in person. There is a huge margin of error in the colors and detail you see on a computer screen (or printed sample) versus what's seen in person. We advise all of our clients to see their stone in person before making a decision. It's also wise to bring as many chosen samples along as possible when visiting the warehouse: floor tile, paint color, backsplash tile, a cabinet door — the more the better. This will ensure that all of your colors and finishes compliment your granite (and vice versa).
We recently completed a kitchen remodel in which our customer fell in love with a slab of granite six months before it was to be installed. The type of granite was called White Wave and had a white and gray color scheme. On this particular piece there was a cabernet-colored detail, almost like a bing cherry right in the neutral stone. This stood out to our client and she knew she wanted this piece, not any other White Wave piece. We immediately put the necessary deposit down on the slab and our client visited the warehouse many times throughout the duration of the project to look at her very own White Wave granite counter.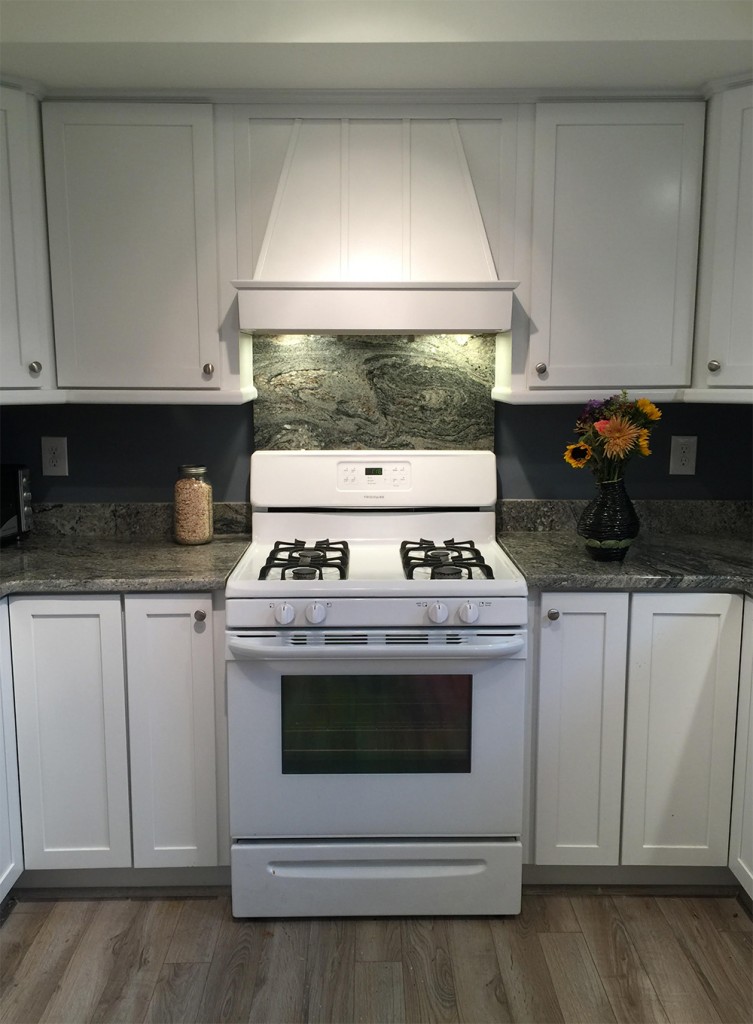 We eventually used this one-of-a-kind detail to create the centerpiece behind the kitchen range. Little personal touches such as this are what makes choosing granite such a fun and personal part of your home improvement project.