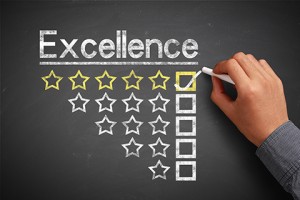 Over the course of any construction project, there are sure to be plenty of moving parts – and people – involved. Each has a specific role in advancing the ball on your addition or remodel.
The bulk of the progress is typically performed by subcontractors: tradesmen of different specialties including electrical, plumbing, mechanical, exterior finishing and the like. I work with a team of subs that are professional and reliable, thanks in large part to our company's screening process and commitment to building lasting relationships combined with quality-control project management.
What if that isn't the case, though?
What if a subcontractor rubs you the wrong way?
What's the best way to sub out a sub?
Talk to your builder.
It may seem obvious, but you'd be surprised by how many homeowners stay silent for fear of offending someone. Your builder and/or project manager is your #1 advocate, and it is their job to ensure you feel respected and that your home is in good hands. Any concerns about the people working in or around your home should be welcomed and addressed satisfactorily.
What should you avoid?
Discussing the matter with the subcontractor directly. Even though they aren't "employees" of your builder, there is still a proper chain-of-command on the job-site, and it should be maintained. For your protection (or simply your comfort level), let your builder handle the issue.
Keep in mind that issues of safety or respect may be handled differently than quality-control issues. If your concerns are more about craftsmanship than character, your builder can likely remedy things with a conversation. As scheduling is always a top priority, this is a better outcome than having to find a replacement on the fly.
The odds of being in this scenario are slim when you start off by hiring the right builder. At ELEVATE, our subcontractors are representatives of our company, which is why we've built a team that meets our standards. You should expect nothing less of your builder of choice.