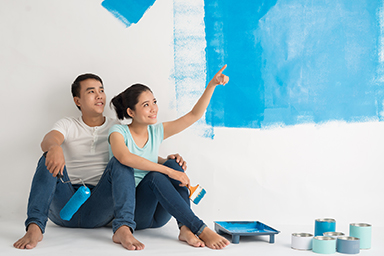 Plenty of projects around the house take time and planning. But sometimes it's the ones that can be accomplished over a weekend that end of making the most difference.
Here are 5 quick, easy, and cost effective ideas that can change the entire look of any part of your home.
Paint an Accent Wall…or Ceiling
Ho-hum walls got you down? Freshen up that space with an accent wall in a bold color. Another clever idea is to paint your ceiling in a bright color, offsetting neutral walls.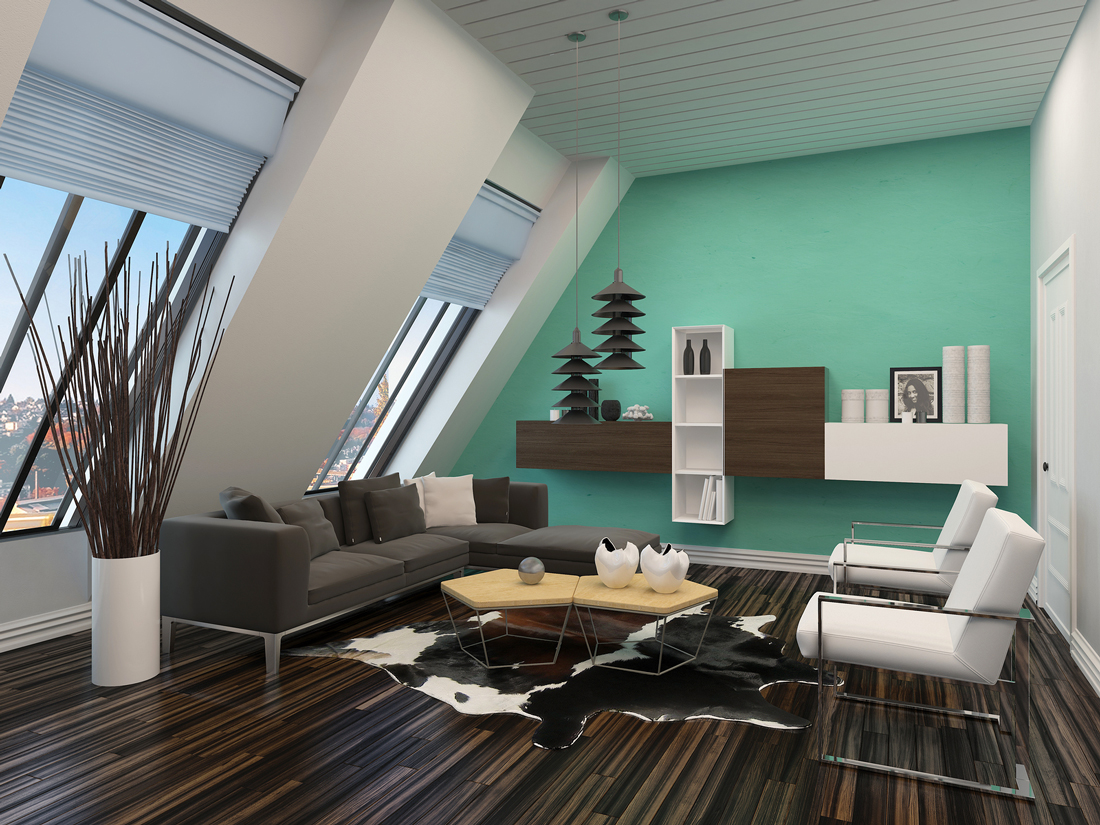 Pull Up Carpet in favor of Hardwood Floors
Discolored (or just plain worn) carpets? If they're sitting on top of hardwood flooring, you may have found buried treasure. Your original hardwood doesn't need to be perfect. In fact, a lot of the imperfections in wood floors is what makes them so appealing.
Make your Closet an Office
Easily turn a bedroom or hall closet into a workspace by eliminating the hanging rods in favor of shelves – a deep one for the desktop and more narrow shelves for overhead. Slip a cushioned stool underneath and you've got a consolidated office space all to yourself.
Swap out Dated Hardware
Doors and drawers are the backdrop of your kitchen or bathroom, but the hardware tells its own story. Swapping out the dated knobs and handles in favor of new finishes is an easy and affordable way to make a change.
Restoration Hardware has some great options that are classy and affordable.
Create the Right Light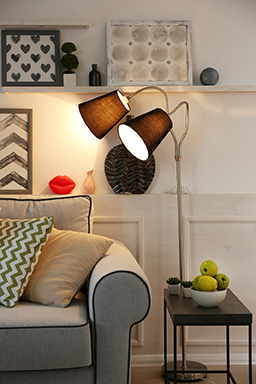 As any selfie expert will tell you, the right kind of lighting forgives a multitude of imperfections. You can minimize the visibility of wall scuffs, floor scratches, and the like simply by altering the lighting of a room.
A single overhead light can be jarring. If you have one, putting it on a dimmer can create instant subtlety. Scattering lighting throughout the room in the form of floor and tabletop lamps will soften any nicks or dings while also creating the illusion of a larger room.