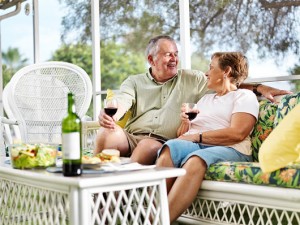 Now that Spring is officially here (and warm weather is close behind), it's finally the right time to start thinking about hanging outside.
Cookouts, pool parties, and iced tea on the porch are on the horizon.
Adding any type of deck or patio to your home is a game-changer. But for those of us looking to practically live outside when it's sunny, a more intensive deck addition may be in order.
Here are some ideas for taking your deck up a notch and maximizing your outside time (because Vitamin D!).
When planning your deck or patio build, functionality is usually top priority — and rightfully so. Work with your builder to make sure the design includes everything important to you: seating space, shade options, space for grilling, and the like.
You can make the space your own by adding custom touches like built-in flower boxes with your favorite plant, or an integrated fire pit.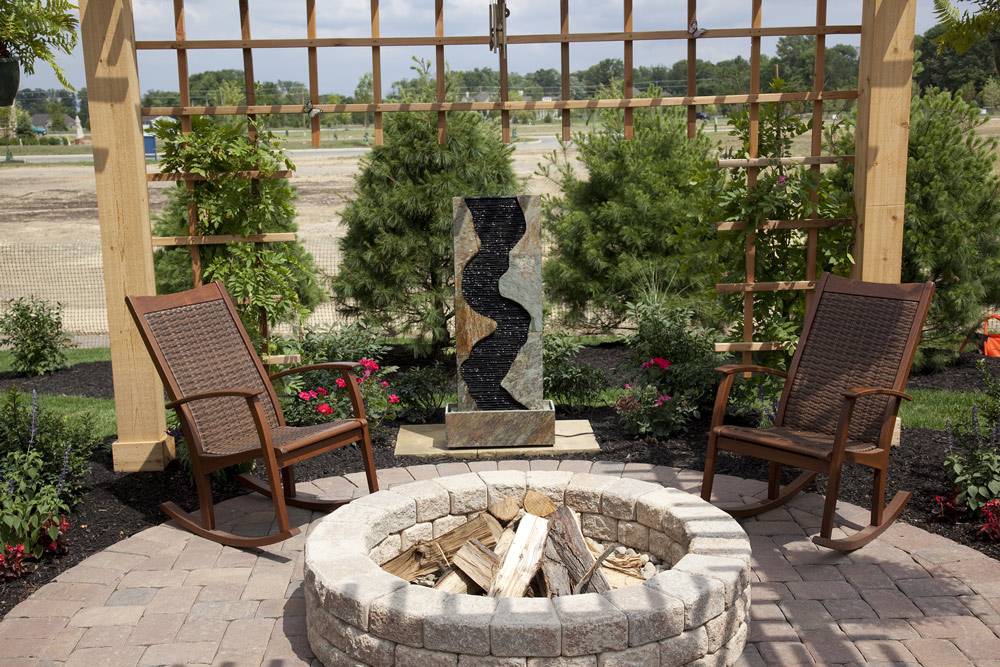 If you're working with a patio and have access to plumbing, consider adding an outdoor sink or shower. Set up a small fridge as well and you can spend the entire day lounging in the sun.
While the sun and fresh air are great, most of us want our entertainment outside, too. Not to worry – your TV can come with you. There are some TV's made specifically for use outdoors like Sunbrite TV. If that's out of budget, though, there are plenty of safe ways to use your regular TV outside. Check out this article from Apartment Therapy for a handy tutorial.
Bottom line? Your deck doesn't have to just be a 6×6 wooden square. With a few simple upgrades you can customize your deck or patio for the ultimate outdoor experience.
Check back on Thursday for Deck Design Part Two where we'll break down different types of decking material and explain the pros and cons of each option.