Public Service Announcement
We're popping in on the blog today with a friendly reminder about the importance of having a working Carbon Monoxide Detector in your home.
During the winter months the risk of carbon monoxide poisoning climbs astronomically. Keep reading for more information and some suggestions on how to keep you and your family safe.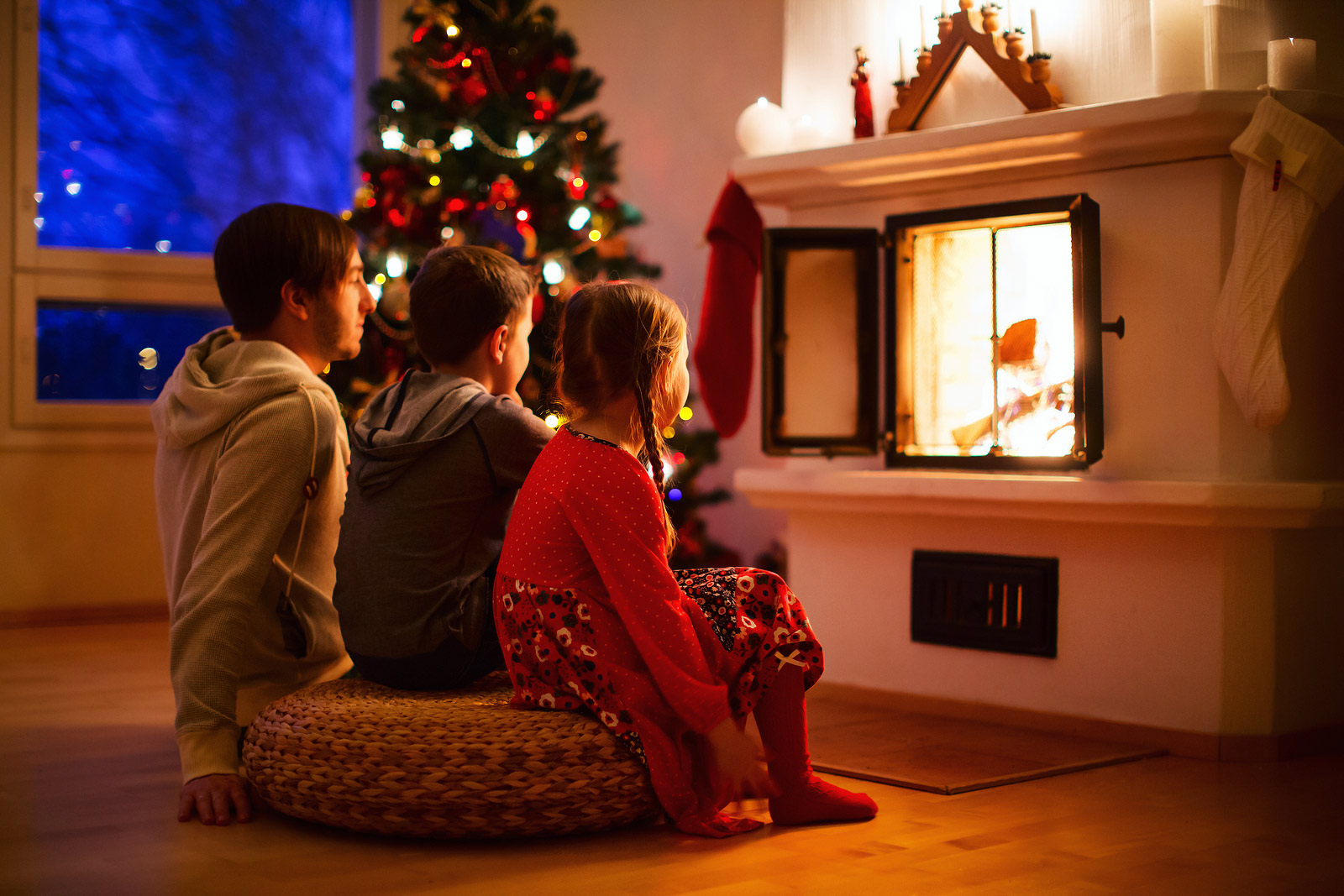 Carbon Monoxide is odorless and colorless, and its effects are often mistaken for other ailments. During the cold weather months, homeowners turn on their heating systems and fireplaces without realizing they may be exposing themselves to deadly carbon monoxide.
A recent article in the Baltimore Sun says that "there is an increase in carbon monoxide cases during the cold weather due to furnaces and during power outages when electric generators as well as other fuel-based equipment are in use in a sub-optimal ventilated environment."
Updated building code in Maryland requires the hardwired installation of carbon monoxide detectors in most counties. Homes built before these requirements were put into place can still be protected through manually-installed detectors and alarms. Consumer Reports has published a helpful Buying Guide with key pointers (like having an alarm on each floor of the house, as well as tips on combining different types of alarms for the best detection).
Knowing the signs of carbon monoxide poisoning is critical:
Sudden headache
Dizziness
Vomiting
Chest pain
Confusion
Flu-like symptoms with no fever
Taking a few minutes to read up on Carbon Monoxide Poisoning can help keep you informed:
This Baltimore Sun article (quoted above) discusses symptoms and treatment. And BGE is encouraging homeowners to clear outside vents to prevent carbon monoxide build-up.
Stay Safe!